New Track from imp and Creepyfingers from the new...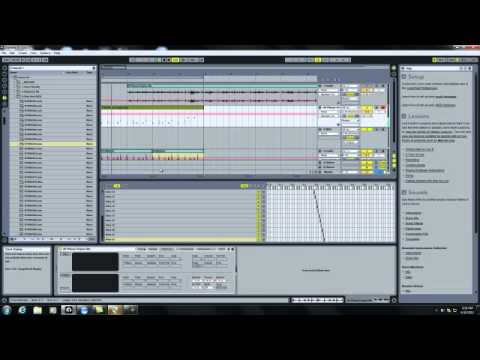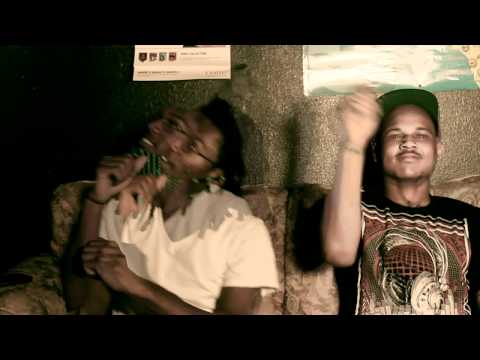 Check out the Creepy Fingers BandPage on Facebook! →
Deja vu | CreepyFingers Creepy Fingers new...
"Despite the gap between consumer expectations and brand delivery, consumers are..."
– eMarketer Mobile - Article (via mediafuturist)
starting today.
So i finally dropped my balls and decided to start doing wtf i NEED TO BE DOING!!! focusing on my fucking shit man!!! its just so hard to find motivation nowadays when life is just being a bitch :( cant find work becuz this gay ass city has like 100000000000000000000000 kids and 2 stores. have to go to l.a for interviews but thats like $40 in gas to get bak home @_@_ bah!!! fuck it ima rape this...